The reviews for Yllana's "666" are in:
Neil Genzlinger of The New York Times calls the show's timing "exquisite and the presentation so startling that the oldest joke in the world . . . is a comic high point."
New York Post's Frank Scheck says it "exhibits such superb comic timing and physicality under David Ottone's precise direction."
Genzlinger correctly warns that what "they convey is pretty vulgar; if you have a low tolerance for such stuff, don't go."  However, The New Yorker counters by saying, "The elegance and brilliance of the pantomime save this show, directed by David Ottone, from being too offensive to sit through."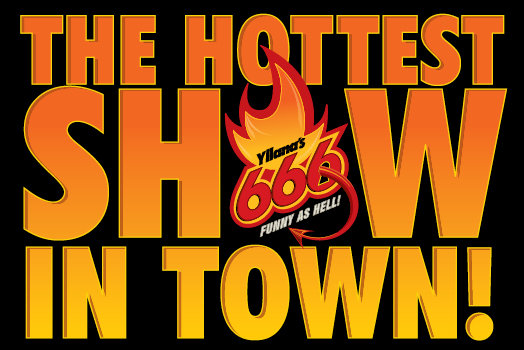 Now playing at the Minetta Lane Theatre, next door to Bellavitae.  Check it out.
.