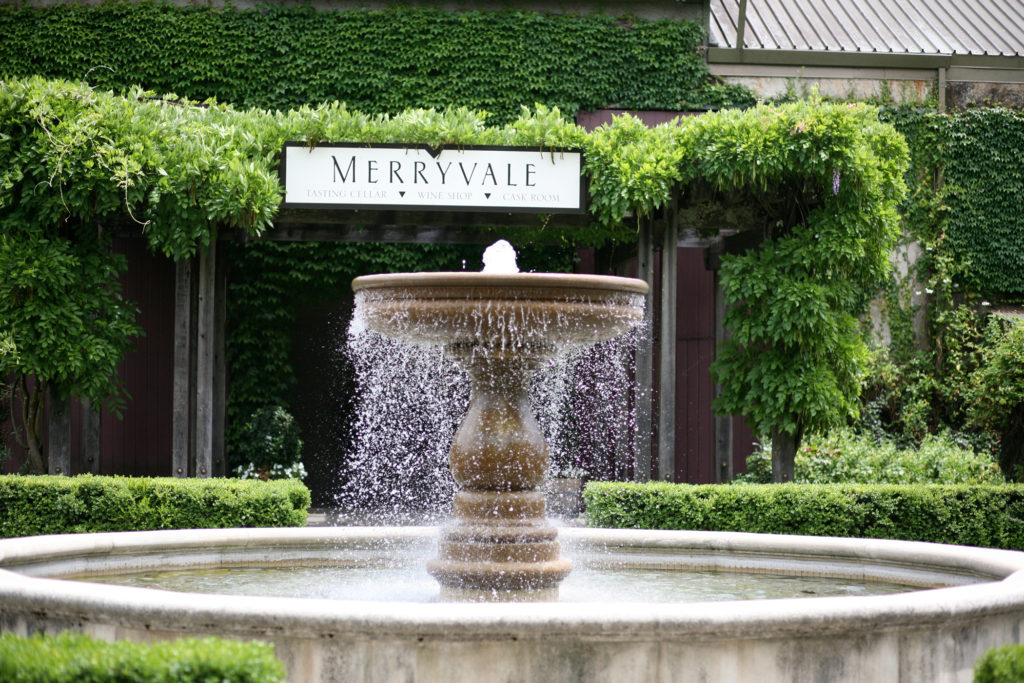 The Blonde Bear Tavern and Merryvale Vineyards will be hosting their eighth annual wine dinner in conjunction with the 34th Taos Winter Wine Festival on Friday, January 31st at 6:00 pm.  Merryvale proprietor René Schlatter will be on hand to guide guests through his portfolio of estate-bottled wines.
Merryvale Vineyards is a family-owned Napa Valley winery producing small production lots from select vineyard sources. For nearly 40 years Merryvale has been turning exceptional Napa Valley grapes into world-class wine. The winery is world-renowned for rich, powerful Cabernet Sauvignons and Chardonnays, along with its iconic Bordeaux-style red blend, "Profile".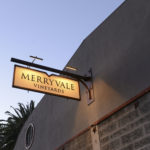 Merryvale's historic building was the first winery built in the Napa Valley after the Repeal of Prohibition in 1933, and has become a favorite destination for visitors to the Valley
Merryvale is committed to protecting and preserving the environment through conservation, renewable energy, and sustainable farming practices. It has received "Napa Green Vineyard", "Napa Green Winery", and "Bay Area Green Business" certifications.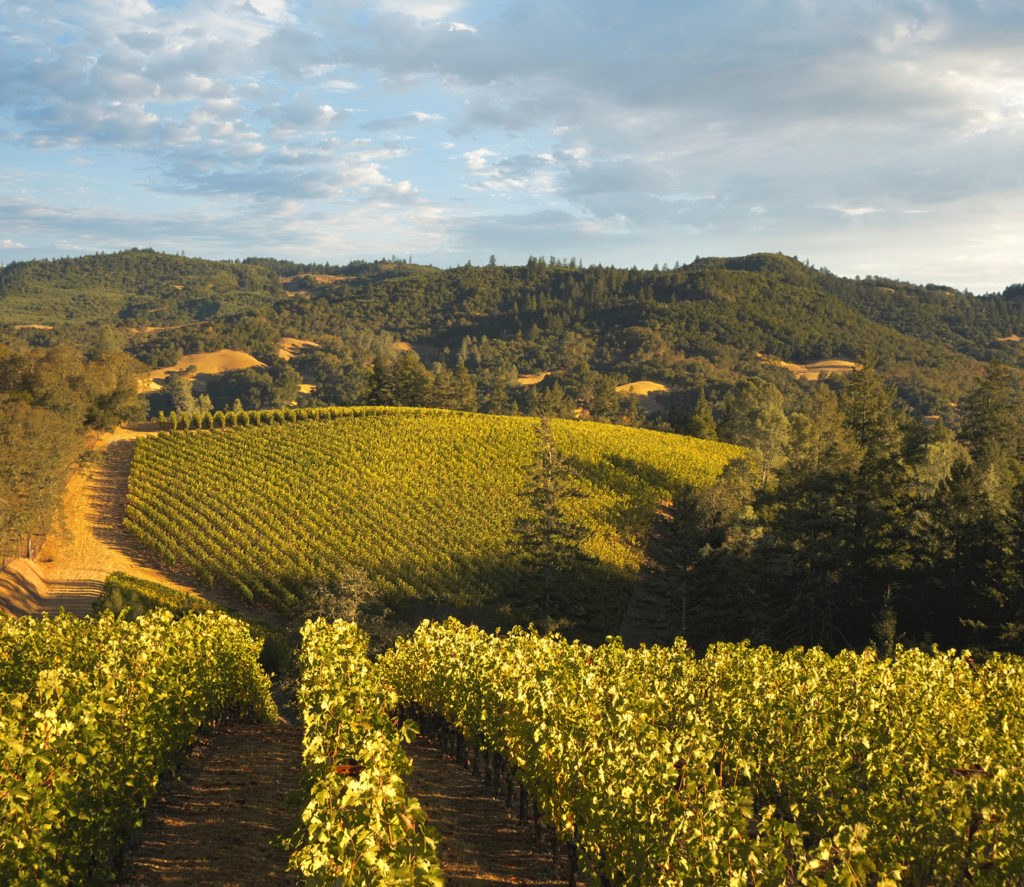 The Menu (Subject to Change)
Hors d'œuvre 
Siberian Sturgeon Caviar | Russian Blini | House-made Crème Fraîche
Radis au Beurre (Radishes and House-made Butter)
Basque-style Croquettes | Béchamel | Serrano Ham
Starmont Sauvignon Blanc 2016
First Course
Dover Sole | Haricot Vert | Hollandaise
Merryvale Carneros Chardonnay 2015
Second Course
Pan-Seared Quail | Goat Cheese Polenta | Huckleberry Demi-Glace
Merryvale Carneros Pinot Noir 2015
Main Course
"Taos Cut" Bone-in New York Strip | Merryvale Cabernet Sauvignon Reduction | Porcini Risotto | Roasted Broccolo Romanesco
"Profile", Merryvale's Signature Bordeaux Blend 2013
Dessert
Apfelstrudel mit Vanillesoße
Merryvale "Antigua" NV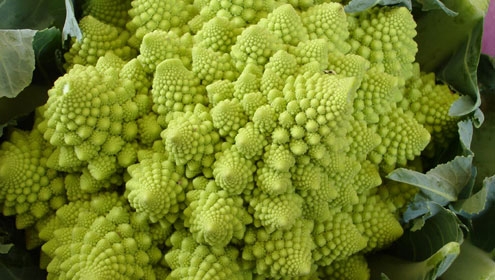 The Merryvale Vineyards & Blonde Bear Tavern Wine Dinner
Friday, January 31, 2020
6:00 pm
$135 per person plus tax and gratuity
The Blonde Bear Tavern
Located within the Edelweiss Lodge & Spa
106 Sutton Place
Taos Ski Valley, New Mexico
575.737.6900
Reservations Required